Nottingham, United Kingdom – Archimedia Accounts is a family business focused on meeting the specific needs of each client who calls or arrives at the corporate office. As a team of Chartered Accountants, Archimedia Accounts offers a real benefit to its clients, ensuring they receive personalized services that meet their corporate tax and accounting needs. The firm works with companies of all sizes to ensure compliance with the latest accounting and tax guidelines. New businesses and clients who wish to discuss their needs with the firm and its chartered accountants will also benefit from a 30-minute assessment service. The review meeting will help them make the hiring decision that will change the face of their business.
As a team of accountants and tax professionals offering comprehensive tax audit services, the firm's spokesperson said: "Archimedia Accounts in Nottingham is a family business. Join our happy family and discover a whole new way of working with accountants in Nottingham. Our main objective is the heritage of our customers and how to protect and grow it. If you're a local business, you can drop by our office anytime to discuss anything you want, and we'll be more than happy to discuss anything with you. You will find a relaxed, warm and welcoming atmosphere in our accountancy firm in Nottingham, and we pride ourselves on responding to emails and calls promptly.
As entrepreneurs and business people, Archimedia Accounts accountants make sure their clients have access to all the help they need, including bookkeeping services. The accounting firm caters to all kinds of bookkeeping needs including Xero bookkeeping, bookkeeping services for small businesses, bookkeeping for limited liability companies, bookkeeping in real time, etc. Business owners who have selected the firm for their accounting needs will benefit from a seamless process that includes adding bank feeds to Xero, Dext, which sends invoices to the accounting firm, and Xero sales invoices.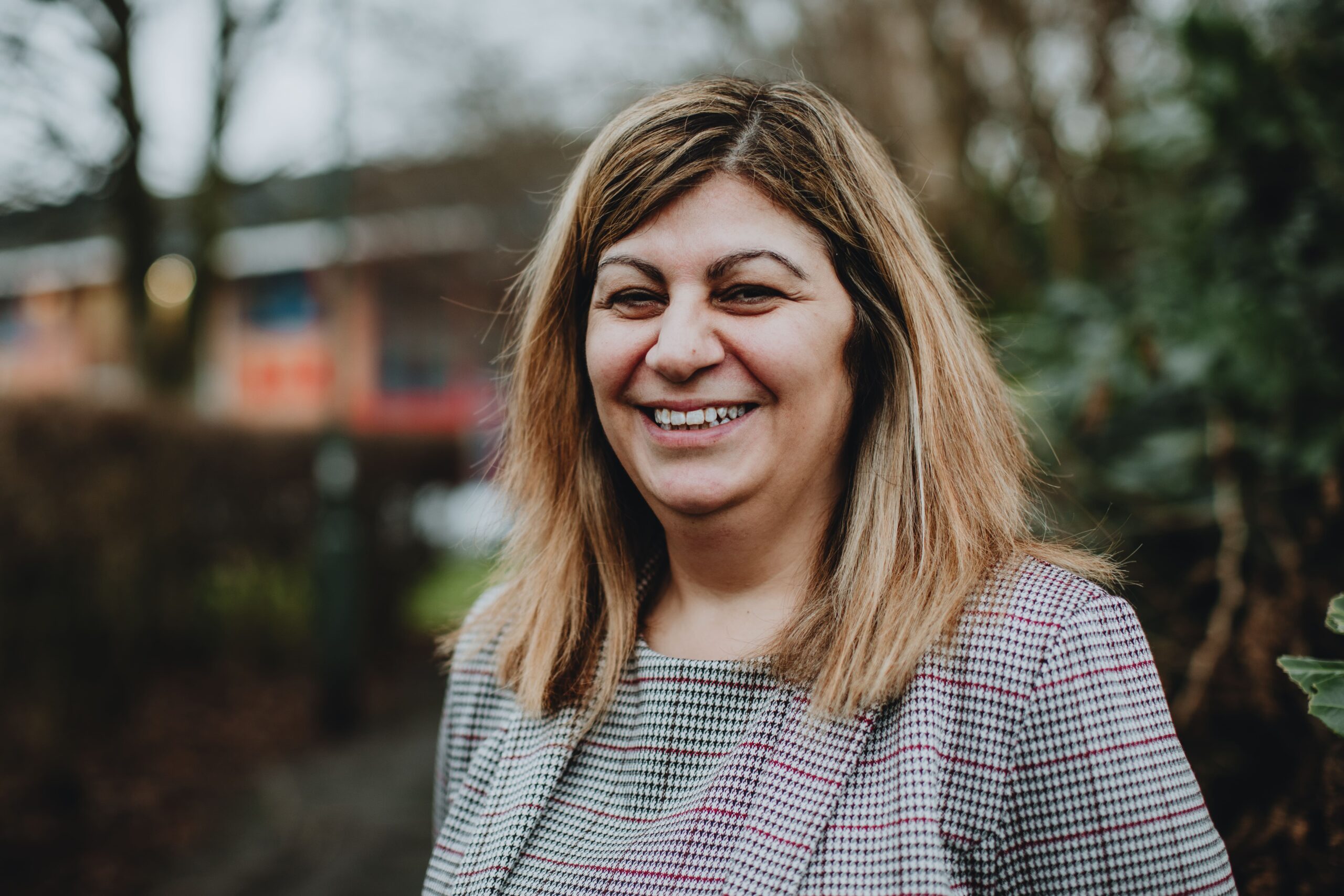 Archimedia Accounts Nottingham's accountants are placed to assist many residents of Nottingham by providing a range of accounting solutions such as accounting for startups, online accounting services, VAT accounting services, compliance services, account preparation, partnership accounting, payroll and automatic pension entry, account management, and more. Clients can also take advantage of the tax services of the accounting firm such as corporation tax preparation, corporation tax, personal income tax, VAT returns, etc.
Entrust all your tax and accounting needs to Archimedia Accounts professionals by contacting them by phone on 0115 922 6282 or visit their website. Meet at the office at 6 Edison Village, Nottingham Science & Technology Park, Nottingham, Nottinghamshire NG7 2RF for a free exam service.
Media contact

Company Name
Archimedia Accounts
Name of the contact
Chris
Telephone
0115 922 6282
Address
6 Edison Village, Nottingham Science and Technology Park, Nottingham NG7 2RF
Country
UK
Website
https://archimediaaccounts.co.uk/